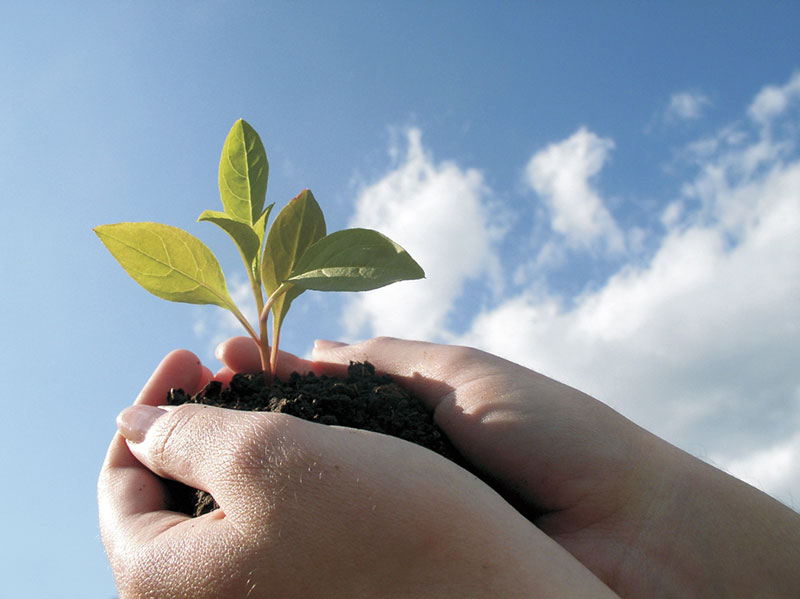 Campus of IPS is purpose built and offers a wide choice of activities in and out of the school, with excellent facilities to support the learning process. Facilities include an auditorium, games rooms, a splash pool for Early Years, a well equipped gymnasium, state-of-the-art science laboratories, libraries, an audio-visual room, music rooms, computer centers, a medical room, canteen and a children's play areas as well as 2 large sports grounds. The entire school is built to provide a comfortable learning experience in a temperature controlled environment. In addition all primary classrooms are equipped with substantial hands-on material.
---
Library
BOOKS ARE GATES TO LANSD OF PLEASURE.
The School has well equipped air-conditioned and computerized library which include books, videos and DVDs. The library also provides students and teachers with a range of reference books, encyclopedia, journals and newspapers and internet facilities to enrich their classroom activities and knowledge. With a huge range of books available in IPS Library, students are encouraged to use their own initiative and develop into independent learners with a strong desire to think critically.
---
Sports and extra-curricular activities aim at overall development with enthusiastic cheerful mindset. IPS Bhopal is sensitive to growth cycle of the children and empowers them to meet various stages confidently. Growth of a child from infancy to adulthood demands physiological & psychological channels.
Talent in sports at IPS Bhopal is identified, nurtured, encouraged and rewarded. Traditional Indian games and sports activities find equal encouragement at IPS Bhopal. Sports activities are scientifically monitored and treated as more than just sports.
---
Hostel Infrastructure
BOARDING AND LODGING FACILITIES
Envisioned as a profound educational institute that prides itself on being a nurturing community of students, International Public School offers world-class boarding and lodging facilities that help make it a home away from home. Fully equipped and air conditioned residential accommodation with on-campus facilities, the school has separate hostels for girls and boys, supervised by house parents and other residential staff.
Ensure equal emphasis on a healthy balance between scholastic and co-scholastic activities, the residential schedule has been premeditated carefully to ensure a well rounded development. Encouraging a strong sense of community, our residential community comprises staff and students from different parts of India and the world. The students are also provided with supervised internet access on all days to make it possible for them to stay in touch with their family and friends.
International Public School, Bhopal's world-class boarding facilities include:
Air Conditioned Hostels (First in M.P.)
Separate Hostels for Boys & Girls
Hygienically Maintained Kitchen.
Extra coaching Classes for the Hostellers.
Separate Recreation Room for Boys & Girls Equipped with TV, Computers & indoor games Facilities.
Alert & Affectionate Hostel Wardens.
Nutritious & Delicious Meals.
Access to the Computers.
Improved Air-cooled Dining Hall.
Added Advantage-Swiming Pool, Lawn Tennis, Play Fields, Athletic Track, Gymnasium & Squash Court.